Construction Cleanup Services in Mankato, MN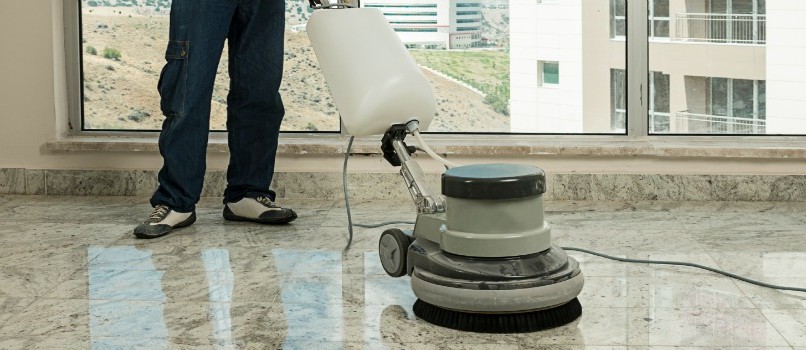 Construction Cleanup Services in Mankato
Kwik-N-Klean provides construction cleanup services for contractors and homeowners. If you are building your own home or a new office space, don't get stuck with the cleanup work! Let Kwik-N-Klean's professional cleaning technicians do the dirty work for you.
Mankato contractors, builders and home builders
Don't let the mess of construction keep you from starting your next project. Hire Kwik-n-Klean's professional cleaners to come and take the stress out of transition. We'll leave your new space looking fresh and ready for business.  Let us free you up to start your next project or just to enjoy that new space you've created.
Save
Save
Save