Residential Cleaning Services in Mankato, MN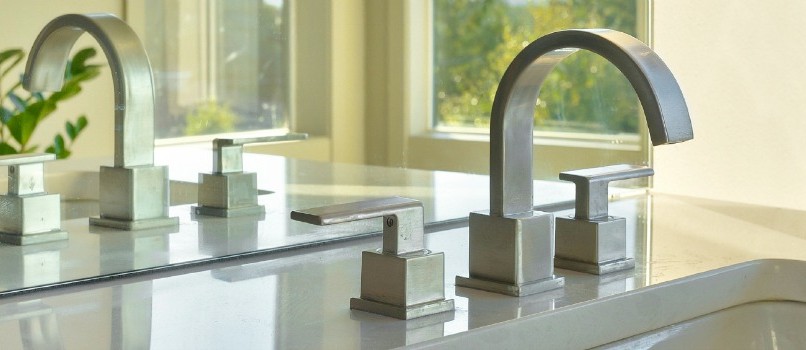 Residential Cleaning Services in Mankato
Kwik-n-Klean offers a wide range of house cleaning services in Mankato, New Ulm, Saint Peter and beyond. Our residential cleaning is always of the highest quality. We leave your home looking amazing and letting you get back to the important things in life.
Squeaky Clean, On Time, Every Time!
When do you need your house cleaned? At Kwik-n-Klean we pride ourselves on flexible scheduling. Whether you need a regular weekly or bi-weekly cleaning service or just a quick sprucing up, we're here for you!

Be Green and Clean
You care about the planet, and so does Kwik-n-Klean. If you would prefer we use green cleaning products in your home we are happy to comply. Just let Kwik-n-Klean know that you prefer environmentally friendly cleaning products when you schedule your next house cleaning service.
We have a wide range of "Green" products to use.  We are just as committed to the environment as you are.
Affordable Service from Quality House Cleaners
With Kwik-n-Klean, we clean homes professionally with your budget in mind. Our house cleaning prices are competitive so you can enjoy a beautifully clean home without breaking the bank.
Save
Save