Window Cleaning Services in Mankato, MN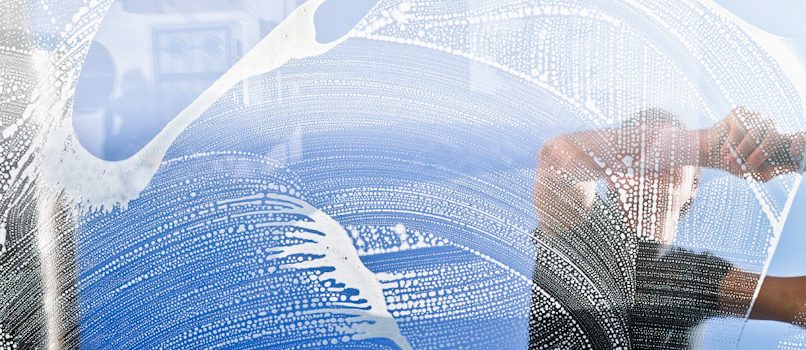 Washing windows in Mankato and beyond
Window cleaning can be a tedious job, especially if you have a lot of windows. At Kwik-n-Klean, windows are our specialty! We will leave your windows sparkling without you having to lift a finger.
Think of Kwik-n-Klean as you window washing pros. Many homeowners try to wash their own windows, but they use the wrong window cleaning solutions and tools. Often, windows end up looking spotty and streaky, which is definitely not the look you're going for!
Kwik-n-Klean uses quality window cleaning products and the right tools for the job. We will be in and out of your home or office in a matter of hours and you'll be left with perfectly clean, sparkling windows to enjoy year-round.
Professional Window Cleaning Tips
Have your windows washed at least twice a year
Did you know that windows perform best when they are professionally cleaned at least twice a year? Washing windows once in the spring during "spring cleaning season," and once in the fall before cold weather sets in is ideal.

Clean your windows, inside and out
Don't forget that windows have two sides, inside and outside. What works best for cleaning windows outside doesn't always work best for cleaning windows inside. To really clean your windows, they need to get good and wet before squeegeeing away dirt and grime. When soaping up outside windows, the mess this creates is usually not a problem, but if can make a mess on indoor carpets and floors.
Call Kwik-N-Klean today to ensure your windows are professionally cleaned without risking damage to your walls, floors, carpet and trim.
Save