Apartment Rental Cleaning in Mankato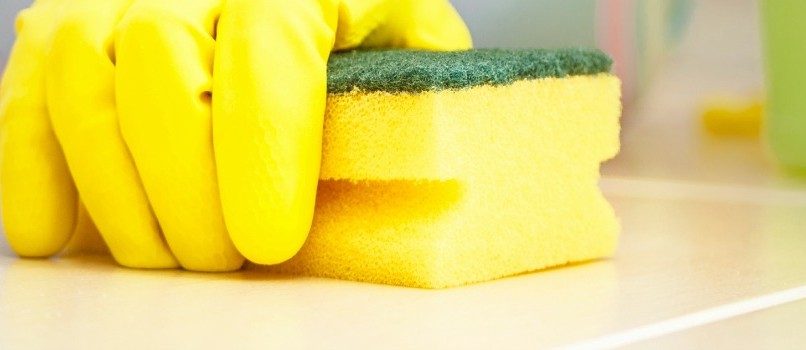 Apartment Rental Cleaning Services in Mankato
As a landlord, you don't have time to clean before and after tenants move in and out of your rental properties. Let Kwik-N-Klean create a clean living environment for your tenants and take the stress out of leasing transition. Our cleaning pros work on your schedule so you can maximize your rental income.  Kwik-N-Klean can handle all of your rental cleaning needs.
Cleaning for Landlords
Make a great first impression on new renters with a clean property, and keep your rental properties in top condition. Scheduling regular cleaning services for your apartments, office spaces, and commons areas will ensure your properties far outlast a non-maintained rental space. Leave the cleaning up to Kwik-n-Klean!
Kwik-N-Klean is quick!  We can get in and out of a property and complete the rental cleaning before the new tenants are ready to move in.  Give your new tenants the impression you want them to have of your property!
Big or small we can handle any size rental property.  Let us do the dirty work while you spend your time finding the right renters.
Cleaning for Renters
When you are getting read to move out of an apartment, the last thing you want to worry about is cleaning.  Let Kwik-N-Klean take care of leaving the apartment in the same condition you moved in.
Save
Save
Save
Save